NEW FRIDAY TAI CHI AT YOGA SPACE
Beginning the first Friday in May - that's May 5th - and going on for the remaining 7 weeks of Yoga Space's Spring session, you can attend a class every week for just $35.00. That comes to $5.00 per class. The instructor is Carmen Parcelli.
Carmen offers a unique blend of warm ups, Chinese knowledge, introduction to Qigong and Tai Chi, and much much more.
Come and have fun as well as learn balance, reduce blood pressure, and lessen the pain of osteoarthritis.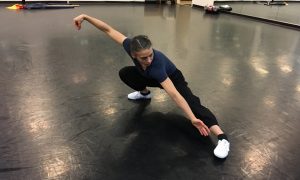 FRIDAYS - 11:45 am - 12:45 pm
May 5th - June 16th